Actress Mädchen Amick stars in the CW TV series "Riverdale." While she's best known as a star of the hit series "Twin Peaks," she is fast becoming a leading advocate for millions of Americans like her son Sylvester who have bipolar disorder. She spoke with NIH MedlinePlus magazine about her family's journey and her mental health advocacy.
Tell us about your son's journey to getting the right diagnosis.
It was a long journey! Sylvester went off to college in 2010. About halfway through his freshman year, he witnessed a traumatic event and that seemed to be a trigger. We started getting reports from his friends and coaches that he was acting differently.
At first it seemed liked addiction. But then he was admitted to a mental health hospital and we were told Sylvester might have bipolar disorder. As parents, hearing this was like a kick in the gut. Initially, it felt as if we were mourning the loss of our son's future.
It took about two years of seeing different health professionals to get a clear diagnosis of bipolar disorder. It turns out he was self-medicating with alcohol and drugs without knowing it.
Once he was sober and drug-free, it was clear we were witnessing manic and depressive episodes. That is when things started turning around for him.
"Don't be afraid. Don't be ashamed. It can be very scary, but you can get help and you can be OK."

- Mädchen Amick

How is he doing now?
After a long, hard road, Sylvester is doing great. He has dedicated himself to good lifestyle habits: his diet, his sleep, and sobriety. He takes a combination of medications (lithium and an antipsychotic) that work and keep him stable. And he's a songwriter and lyricist, which is a great creative outlet for him.
He's also dedicating himself to being an advocate and helping others. I'm proud that he's a counselor at a treatment center now.
You have been focused on the stigma associated with bipolar and mental illness.
There are so many people who successfully manage bipolar disorder. Yet, there are many negative stereotypes in movies and TV. People with mental illness are often portrayed as one-dimensional, evil characters. This feeds the stigma.
I'm trying to lead the charge in destigmatizing bipolar disorder by being open about it—by saying this is what it looks like and here is what a family dealing with it looks like. With the right treatment and support, you can live a wonderful, productive life with any mental illness. Collectively as a community, we can change the landscape.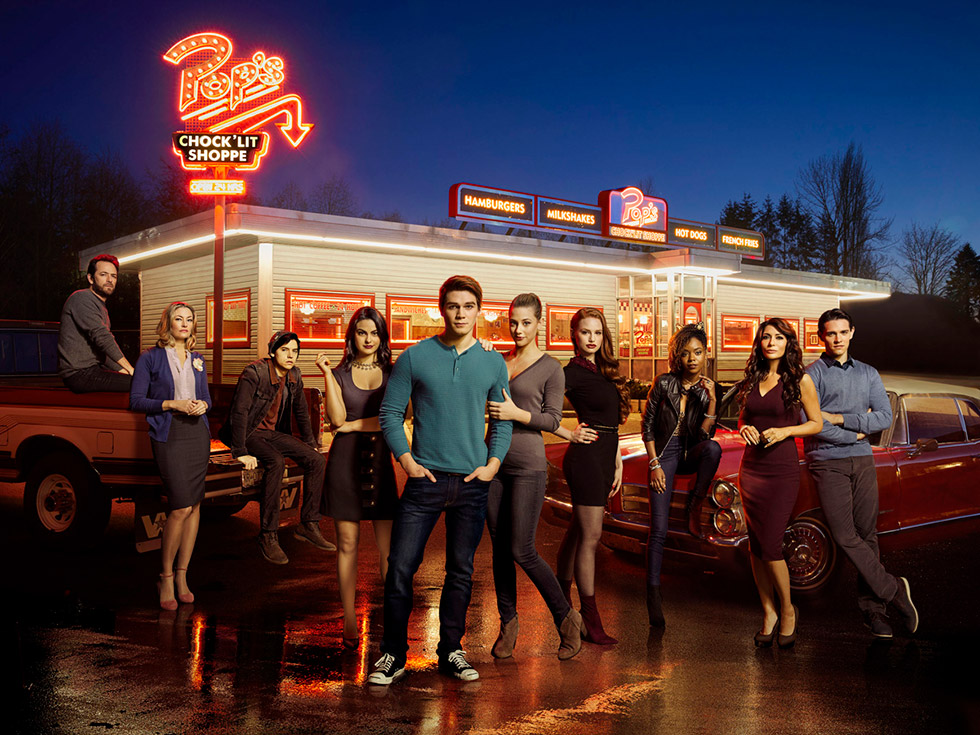 What message do you have for people who need help but haven't gotten it?
Don't be afraid. Don't be ashamed. It can be very scary, but you can get help and you can be OK. There are treatments. Reach out and talk to someone you feel safe with. It might be a friend, a teacher, or a loved one. Tell them that you are struggling and you need help. You will be surprised at how many people will be able to relate to how you are feeling and encourage you to get help.
I want other parents to know that it is scary at first, but there can be a beautiful, bright future for the entire family.
How does the research supported by NIH fit in?
Research is so important. We need to push for more research that will help us understand the brain and mental illness much better. And we need more research to improve treatment options.
The great information from NIH about bipolar disorder helped us. We were able to understand what was happening with the chemical imbalances in Sylvester's brain. That helped us separate the disease from our loved one, which I mentioned is so important.
What does the future hold for Mädchen Amick?
My whole family is working with Glenn Close's mental health advocacy organization, Bring Change to Mind, to combat stereotypes. We are raising awareness and starting open conversations in high schools about mental illness. It is important to get to kids early with this information.
I'm also excited to move behind the camera in addition to acting. I'll be directing some episodes of "Riverdale" next season and I'm the executive producer and creator of "Behind the Curtain," a new talk show about mental health. We need to move the conversation on mental health forward.
This health news has been brought to you by the publishers of
Health Reviews, Tips and News
Website. Visit today for great
health tips
and reviews.